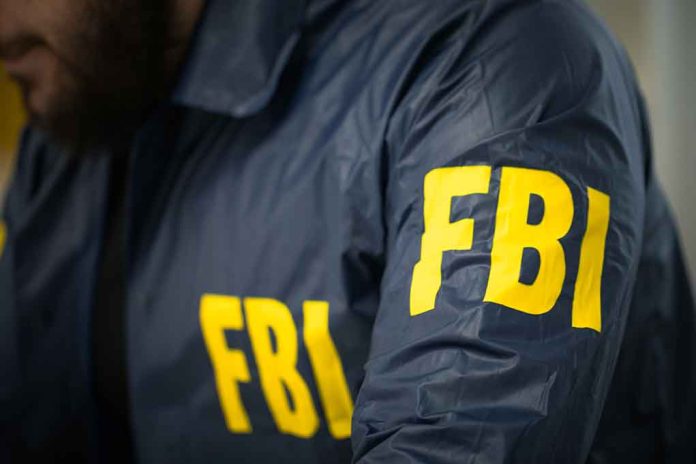 (UnitedCause.com) – After former FBI agent Jill Sanborn canceled an interview with the House Judiciary Committee set for Friday Dec 2, Ranking Member Jim Jordan threatened to subpoena her. Whistleblowers said she directed agents to categorize occurrences as domestic violent extremism even though they did not meet the criteria.
In the interview, Jill Sanborn was to discuss DVE with the committee. Sanborn has now refused to appear on Friday. Her lawyer, Carter Burwell, contacted the committee and provided several dates for her to volunteer to attend an interview in early 2023.
Jordan claimed that her action demands the use of coercive measures to force her testimony soon in the 118th Congress. The committee will investigate if the DOJ or FBI is impeding her from responding to our request in a timely and full manner during her interview.
Her attorney informed the committee that Sanborn strenuously denied any wrongdoing by the FBI.
Jordan stated that the FBI's partisanship and discrimination are far too serious for your delaying tactics. He added that they will compel you to testify.
Burwell said Sanborn is recognized for stressing that the FBI's focus should be based on the threat to national security, not the number of ongoing investigations. Ms. Sanborn never exaggerated the DVE threat. She never pressured her colleagues to misclassify investigations as related to DVE or alter possible threat figures.
Jordan sought Sanborn's appearance after whistleblowers said the FBI agents were pressured to call instances DVE. The whistleblowers informed Jordan that the FBI was taking agents from off child trafficking cases to focus on the DVE political narrative.
The Department of Homeland Security released a National Terrorism Advisory Bulletin warning that the US "continues to face a heightened threat environment," and that increased tensions may contribute to domestic violence.
Jordan and the committee have been investigating the DOJ and FBI for 21 months over severe accusations of abuse and misbehavior within the senior leadership. With additional subpoena authority starting in January, those investigations will escalate.
Copyright 2022, UnitedCause.com