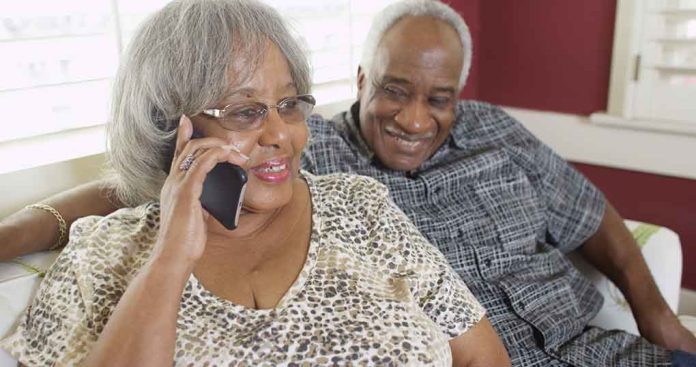 Crippled By Phone Or Internet Costs? Here's Where To Get Help
(UnitedCause.com) – Lifeline is a subsidy program run by a state, the federal government, or a joint state-federal coalition to help low-income individuals pay their phone bills or acquire a free cell phone depending on the phone provider.
How does Lifeline work?
Lifeline is available to improve telecommunication services, which applies to each household once. The subsidy is up to $9.25 for low-income individuals and $34.25 for individuals on Tribal lands. The subscribers of this program receive either a discount on wireless or wireline services, but never both at any given time. Universal Service Administrative Company (USAC) administers the lifeline program and handles data collection, support calculation, and distribution of funds for the subscribers.
Eligibility
Two assessment criteria are used to evaluate if an individual/household qualifies for the program. Applicants are assessed based on:
Income– The total income of the individual or household should be below or equal to 135% of the Federal Poverty Level (FPL). The FPL guidelines and the Federal Poverty Level (FPL) calculator can help applicants self-evaluate to see if they meet the required threshold.
Program subscription– If you participate in social programs like Federal Assistance or Tribal Assistance. Here is a list of the exact social programs.
Tax status– Lifeline services are not available for people who are tax dependent. However, those aged 60 and above are exempted from the rule.
NB: Residents of Tribal areas are qualified for enhanced eligibility if they participate in Federal Tribal Assistance programs.
Application process
An applicant can begin their application via any of the following processes:
Call your company to confirm if they offer Lifeline services.
Visit the National Verifier website to create a portfolio, find out the requirements, and check if you qualify for the program.
Apply via paper and send it to their physical address.
Copyright 2022, UnitedCause.com